My HBCU Matters strives to keep the legacies of Historically Black Colleges & Universities Alive, through spreading awareness via our clothing brand and our work through the Our HBCUs Matter Foundation.
Our goal is to increase the visibility of all HBCUs, while working to increase the admission rates, retention rates and graduation rates at Historically Black Colleges & Universities.
We are licensed by the Collegiate Licensing Company, which licensing the trademark, likeness and use of HBCUs. Not only are we paying royalties to each HBCU, through our foundation Our HBCUs Matter , we are providing scholarships, grant money, K-12 educational, and programming wrap around educational services for the colleges and universities
We want all that wear "My HBCU Matters" or "Our HBCUs Matter" to be engaged in keeping the legacies of HBCUs alive.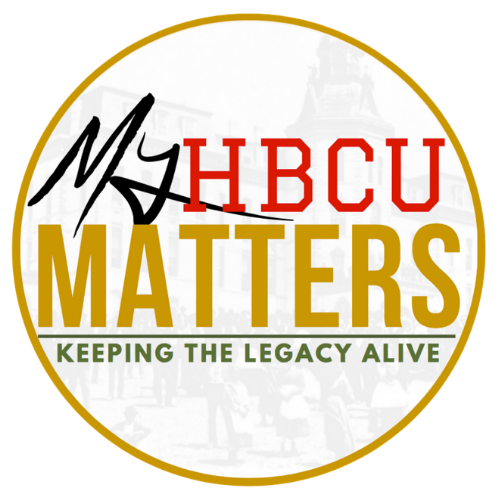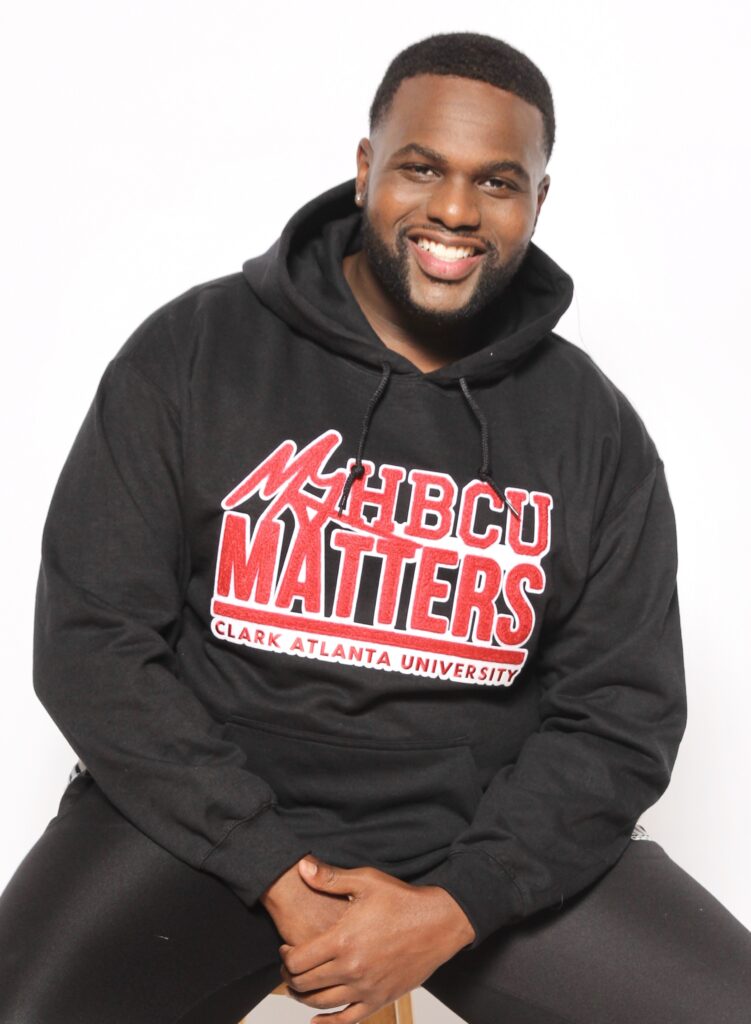 B R A N D O N | G R A H A M
Thank you for supporting the My HBCU Matters brand and movement!
As an Entrepreneur, Educator, and Activist I created this brand and movement because I believe we must ensure our traditions and legacies not only continue but thrive; within the years to come. 
I am currently a Graduate Student at the "Clark Atlanta University" located within Atlanta, GA, earning my MBA with a focus in Operations. A native of Atlanta, GA and a graduate of Columbia College Chicago, I am a major advocate for education, youth development, and community.
Since being an Full-Time Educator within Atlanta Public Schools at Benjamin E. Mays High School, I have consistently had students and mentees to drop out of college because of balances owed on their student accounts. Per my experience, the amount of money that causes student to drop out is between $500-$2,500, which may be minimal to some, but life changing for most.
Our goal is to make sure that My HBCU Matters and the Our HBCUs Matter Foundation uplifts students as they reach for success in earning their degree from an HBCU. 
Keeping The Legacy Alive!
We provide our customer with quality products and service. Aiding them in social activism by representing Historically black Colleges and Universities.